Online ≠ Media
Online = Medium.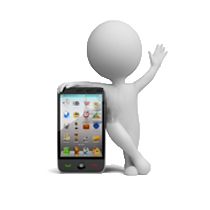 DIGITAL STRATEGY
Does your online approach enlist facebook ad's, some flash banners and a microsite? That worked just fine in about 2005. Not 2012.
Online is about powerful ideas first and strong execution second.
Ideas are not about media buying mechanics & forced clicks - they're about appealing to your audience for their time in cyberspace.
Having conceptualized some of India's largest digitally powered activations we are well positioned to navigate the online medium.
Some key activations
Chivas Studio LIVE
xBhp facebook
Castrol Activ Facebook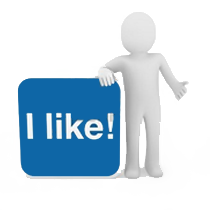 SOCIAL STRATEGY
The big S in cyberspace cannot be ignored by any brand serious about the web.
Thought to be a trend earlier, the social fabric of cyberspace is here to stay. People are talking about brands and product experiences online and discovering information faster than ever.
Any online strategy necessitates a component for web 2.0. In our experience of 5 years of social marketing, we have successfully executed many result-oriented campaigns custom planned for brands.
Our partners for social media are iFFort.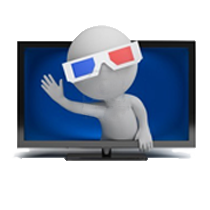 DIGITAL ON-GROUND
1+1 = 11 is a very real possibility for any marketeer who has experienced the results of integrating the online and offline promotional mediums.
With controlled experiences on the ground and an buzz generating campaign online, marketing campaigns get exponential levels of exposure.
At I&S we operate with brands as a single interface for combining the best practices of both activation mediums based on strong domain experience in both on-ground and digital marketing.
Some key activations
Grand indian roadtrip
True Wanderers
Power1 Passion Hunt
Featured Projects