RETAIL IS DETAIL.
DETAIL IS RETAIL.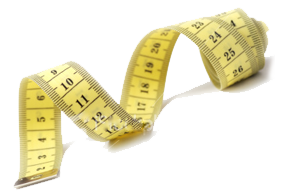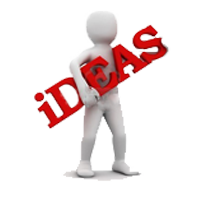 Concept
Store or Shop-in-Shop ?Mall or High Street ? Top 8 cities cannon ball approach or top 60 cities machine gun ?
Every brand is unique.
And answers require research, competition surveys and a clear strategy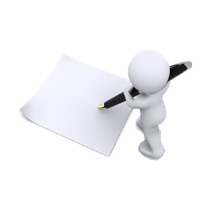 Design
Design = Pick a colour, fix a shape, check 'guidelines', and get approval from the MD.
Perfect. Except its how an ad agency would design for retail.
At I&S, design is about detailing the end objective before bring out the drawing board. Defining scale of implementation and turnaround timelines. Evaluating competition and expectations from all stakeholders, including external parties representing the retail format customer.
We don't just make pretty 3d's, we create retail programs by design.
Alternate line to fit in somewhere -
Do you get your headache medicine from your dentist?
If no , then why do ad agencies design for retail.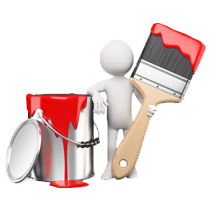 Execute
Over 1000 retail POS installation with brand fixtures in 2011.
Over 3000 POS serviced with 2d marcom implementation.
Pan-India scope.
End-2-end integration of site-survey to production to installation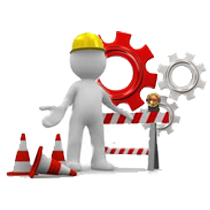 Maintain
With an average client relationship duration of 4 years - we know a thing or two about responsibility & accountability.
Retail is not just about the next 10 stores to execute , its also about the 100 already there.
With a class-leading maintenance & auditing network , we manage POS through the relationship lifecycle.
Featured Projects