Pioneering something has its own charm!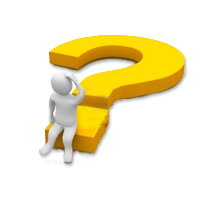 WHAT IS RETAIL+TECH
Retail + Technology as the name suggests is creating customised solutions for the retail enviroment that are not just dead fixtures but alive with experiences.
It borders on the technology and merges it with the retail feel of the brand.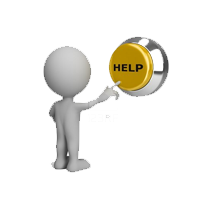 WHY RETAIL+TECH
Smarter Phones. Smater Laptops. Smarter Consumers but the retail enviroment is not getting smarter.
That is why we have focused on mixing technology with retail. Creating some engaging solutions that are :
Practical in the unorganised retail enviroment
Engaging as they use some of the most advanced technologies
Clutter breaking because they employ digital solutions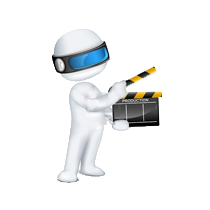 FUTURE OF RETAIL+TECH
The future of retail technology is here. And we are leading it.
Next few years we are focusing on creating products that a larger retail audience can consumer to make the retail enviroment smarter and more intelligent.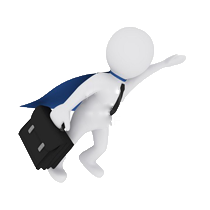 WHY ARE WE THE LEADERS
Working with some of the largest and most diverse retail brands in the country : Nokia, Bacardi, Chivas, Blackberry, Canon, Rado we have learnt the challenges of the Indian retail environment the hard way.
But we have created some breakthrough solutions that have broken the clutter in the Industry. And we feel we have to take the Baton to the next stage.
To Retail 2.0!
Featured Projects