Case Studies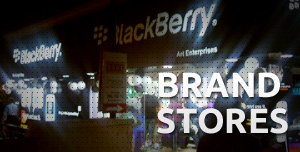 Retail
WE ARE A RETAIL AGENCY!
Design. Production. & Maintanence.
Fixtures. VM. Stores. and more.
Handling >1000 stores AMC.
Installed >1500 SIS in last 2 years.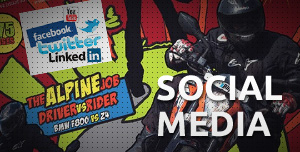 Technology
WE ARE A TECH AGENCY!
Tech Bus with Smart Card & Touch
Managed 350 store LCD network.
Citibank touch Shopping bag.
First iPad Tech Roadshow.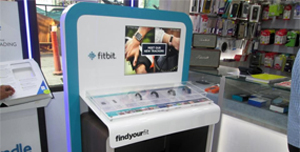 Retail Consulting
WE ARE A TECH AGENCY!
Contact us for an interaction to assess which
strategic areas can be addressed by our
consulting teams. With over 10 years of
execution experience we specialize in retail rollout planning.