Case Studies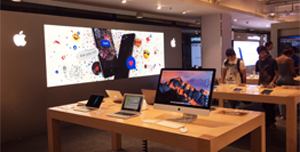 Retail
WE ARE A RETAIL AGENCY!
Design. Production. & Maintanence.
Fixtures. VM. Stores. and more.
Handling >1000 stores AMC.
Installed >1500 SIS in last 2 years.
View Project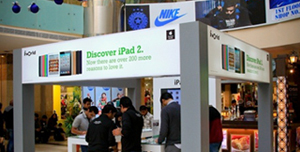 Technology
WE ARE A TECH AGENCY!
Tech Bus with Smart Card & Touch
Managed 350 store LCD network.
Citibank touch Shopping bag.
First iPad Tech Roadshow.
View Project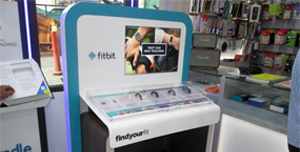 Digital
WE ARE A DIGITAL AGENCY!

View Project